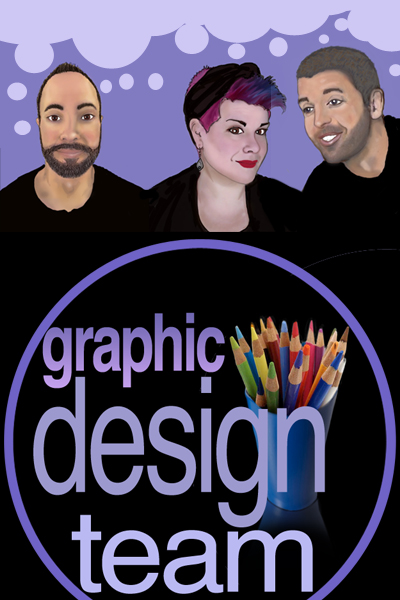 Innovative Graphic Design Company
Allison Carmichael is the Art Director for Indigoextra Ltd and leads a team of talented Graphic Designers with years of experience in the Arts.
As a creative graphic design company we can give your business the creative edge, delivering breathtaking results whether you are looking for print or website graphic design.
For any project you will have a single point of contact, though several designers may work together to give you greater choice and the highest possible standards of quality for your designs. When discussing new projects, we start by brainstorming ideas and will then allocate the most suitable designer or designers to your project.
We have a flair for converting client's concepts, however vague, into original, striking designs and will refine artwork to ensure your satisfaction. Please contact us for a graphic design quote or to discuss your needs further.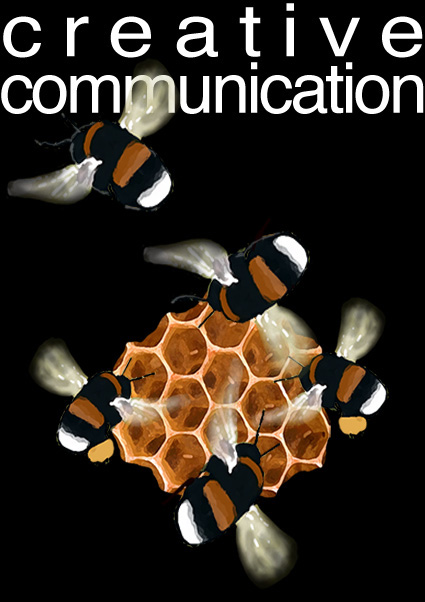 Creative Communication
Whether you are looking for graphic design for a print project, for a new website, or to develop your complete corporate identity, we can help create an original look and feel that communicates who you are in an innovative fashion.
Our team of creatives are gifted artists with a proven track record in fine art, graphic design, illustration and Flash animation.
We are happy to work on both small and large projects and have clients dotted across the globe.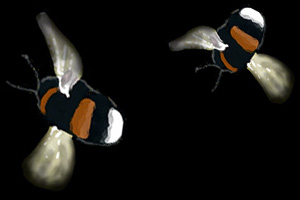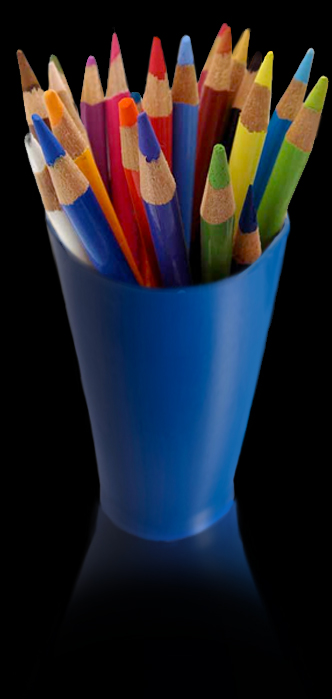 Corporate Identity
A Corporate Identity aims to capture the 'persona' of a company and provides a set of guidelines on the font, colour scheme, logo and other elements of printed material. These days, it is also nearly always reflected in the company's website, which should be in harmony with the print design.
Companies vary in the rigour with which the guidelines are applied. Having a Corporate Identity serves several purposes:
Brand Recognition - by having a uniform design, people recognize it and associate it with the company. If you see the Starbucks, GAP or Disney logo, you will instantly associate it with the company. The same is true for smaller organisations targeting niche or local markets.
Association with Quality - As a brand develops and a company gains a good reputation, the branding becomes associated with a certain level of quality. Customers know what to expect when they see a certain brand.
Symbolism - the logo design and other aspects of corporate identity come to symbolize the values and products or services of the company.
Efficiency - when the colour scheme, font, spacing, etc. are all defined, it's easier to put proposals or portfolios together when working with a group within the same company.
Whether you are looking for a complete Corporate Identity, or specific aspects of one (a logo, letter head and business card design, say), we will work with you to create an impactful and original Corporate Identity that fulfills all of the above objectives, making your company instantly recognizable by its branding.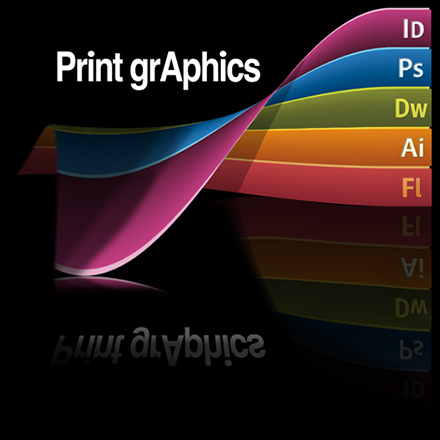 Print Design
When creating brochures, leaflets, business cards and other print designs, we work closely with our clients to gain an in depth understanding of the specific project being undertaken. We will ask a series of questions in order to learn specifics about the project such as any recommendations on colour, fonts, format, etc. and general information, such as the company's ethos and objectives.
Using these information, we then set to work on the creative process, with one or several graphic designers available to create designs that are innovative and that will reflect your industry, ethos and the specific project at hand.
Our print design services include:
Logo Design
Press Kits
Business cards
Brochures and leaflets
Presentation folders
Company stationery
Adverts for newspapers and magazines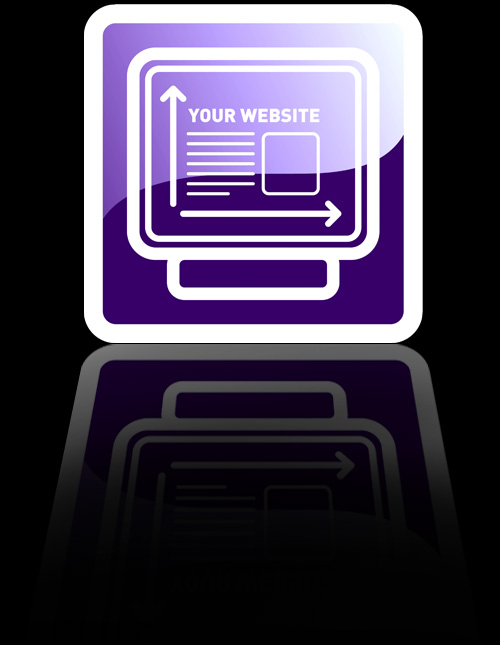 Graphic Web Design
As graphic design specialists, we will create you a beautiful website. Allison Carmichael is also the co-director of Indigoextra Ltd, a web design and development company and we can therefore work with the larger web design team to seamlessly integrate a beautiful design into a complex website with all the functionality you require.
Our Graphic Website Design Services include:
Theme Design - Creating the page layout in Photoshop and converting it to html and CSS, or a theme in a popular Content Management System (CMS) such as Drupal, Wordpress or Joomla.
Header Design and Banner Ads - Attractive website headers and banner ads to promote your site.
Flash Animations - Interactive animations that blend harmoniously with the rest of the website.
JavaScript Slideshows - Animated slideshows and photo / art galleries.
Ad Hoc Illustrations - Illustrations for different pages of a website including icons, buttons, profiles, marketing images, etc.
Our CMS Website Design Services include:
Configuring a Content Management System so you can easily edit your own website, add new pages and images, control photo galleries, etc.
Creating e-commerce websites to sell a range of products or services.
Configuring permissions for different user roles.
Designing discussion forums, Google Maps integration (with custom icons or even a custom map), advanced search facilities, etc.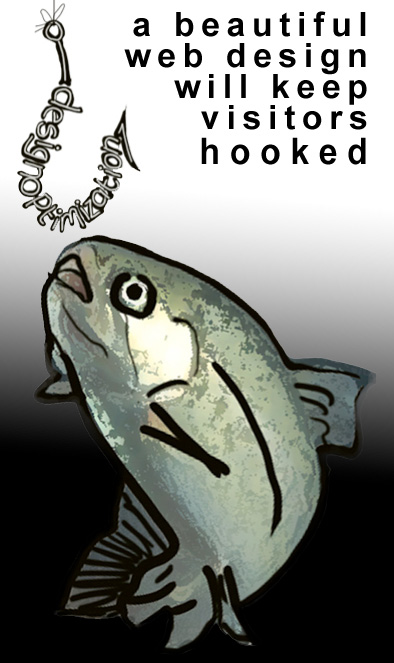 Print Marketing
Whether you're looking for a business card design, a leaflet, brochure, poster, or some other form of print marketing, we will create a compelling graphic design to deliver your marketing message.
Our marketing material will be camera ready and be presented with a harmonious balance between text and images, with a team of creatives to generate original ideas and provide you with a high quality product, on time and to the budget agreed.
Internet Marketing
As well as print marketing, we offer internet marketing in several forms:
Design Optimization - Developing the graphic design of your website and looking at it from a fresh perspective. We ensure that the design presents your company in a positive, professional light, includes user-friendly navigation and a user-friendly ordering process for e-commerce websites. Having a badly designed website will result in people clicking the 'back' button. We optimize websites to encourage visitors to stay on the site and locate the information they're looking for.
Search Engine Optimization - Search engines look at all kinds of things on a page to determine whereabouts to show it in the search results - titles, links, image names, URLs, ALT tags, metatags and a heap of other things besides. When optimizing a website, we look at 20 different factors and optimize them all so that your website reads well and sends a clear message to search engines targeting the keywords of your choice. We also build high quality links as part of the Search Engine Optimization process.
Banner Creation - Creating attractive website banners to promote your site.
Content Writing - writing original and interesting content for websites.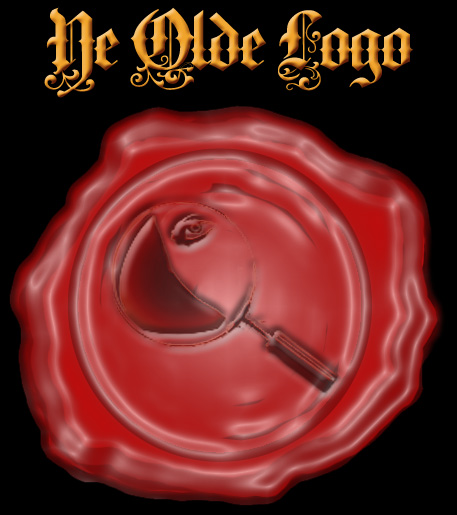 Logo Design
When working on a logo design project, we first discuss your own ideas and requirements for the design. We then put together a specification document and send this to 2 or 3 different graphic designers, to each work on transforming your idea into a professional logo design. Each graphic designer will bring their own unique creativity to the project, giving you a selection of original logo designs to choose from when the project is completed.
We design logos that:
Are original and innovative.
Accurately reflect your ideas and the nature of your company and industry.
Are produced to a high standard of quality within deadline.