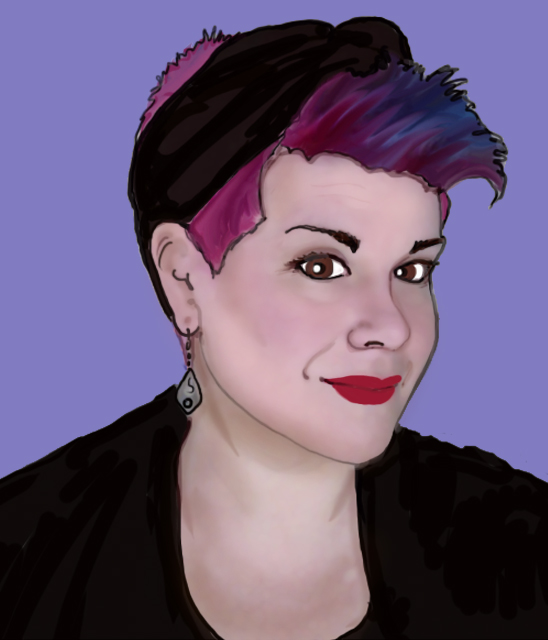 Allison Carmichael - Company Director France
Allison Carmichael leads the team of graphic designers, ensuring that the designs created within the company are professional and attractive. She has a very hands-on role and is a graphic designer herself, creating logos, illustrations, website themes and more to ensure that all websites and print designs have an original look and feel.
With 25 Years experience in the Arts and in Marketing, Allison brings Fine Arts skill and panache to the Illustration and Marketing Company.
Allison Carmichael has illustrated two books, the hilarious self help book, And Anyway About Me by Tara Shillng and Marti Follows the Road to Egypt, a children's book by Michele Carter-Buxton. Her illustrations were also featured in Martin Dawber's Big Book of Contemporary Illustration. Allison has provided illustrations for numerous companies, organisations, magazines and websites. She co-created the board game The Da Vinci Game and created the artwork for the games Liar Liar and Eurobabble.
Allison is also the co-founder and partner of Indigoextra Ltd, a creative web design and development company.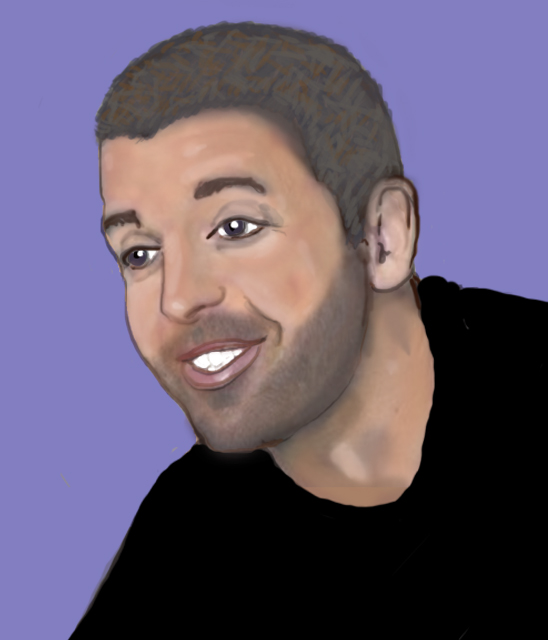 Alex- Artist, Graphic Designer and Animator
Alex is a talented Flash Animator, Graphic Designer and Digital Artist with many years experience in art, Computer generated art graphic design and some experience in computer game development and design.
Alex thrives on the challenge of learning new skills and implementing new ideas.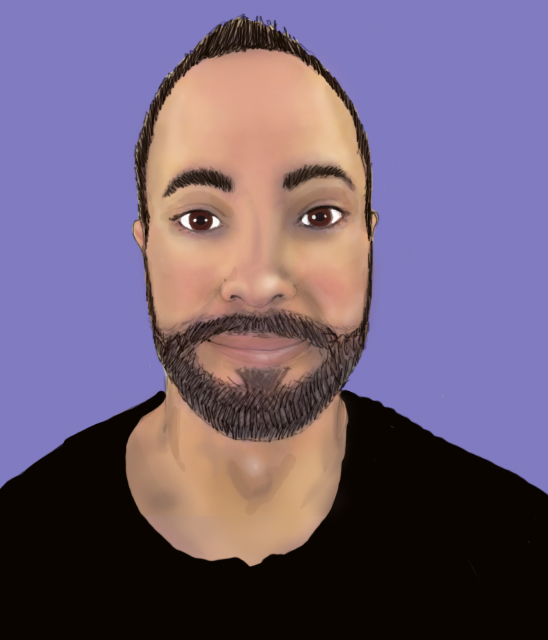 Arnaud - Graphic Designer in France
Arnaud joined Allison Carmichael as a creative graphic designer with experience in illustration and CGI.